FOR YOUR HEALTH AND WELLBEING
Our Story
We bring together a unique blend of cultural heritage and modern technology to deliver a range of natural, Manuka Honey-based products for health and wellbeing.
A Truly New Zealand Business
Our parent company Zealand Mānuka Group™ is leading the industry into an ever more exciting future through investment in product innovations and scientific research – taking the ancient Mānuka plant to new markets and customers worldwide.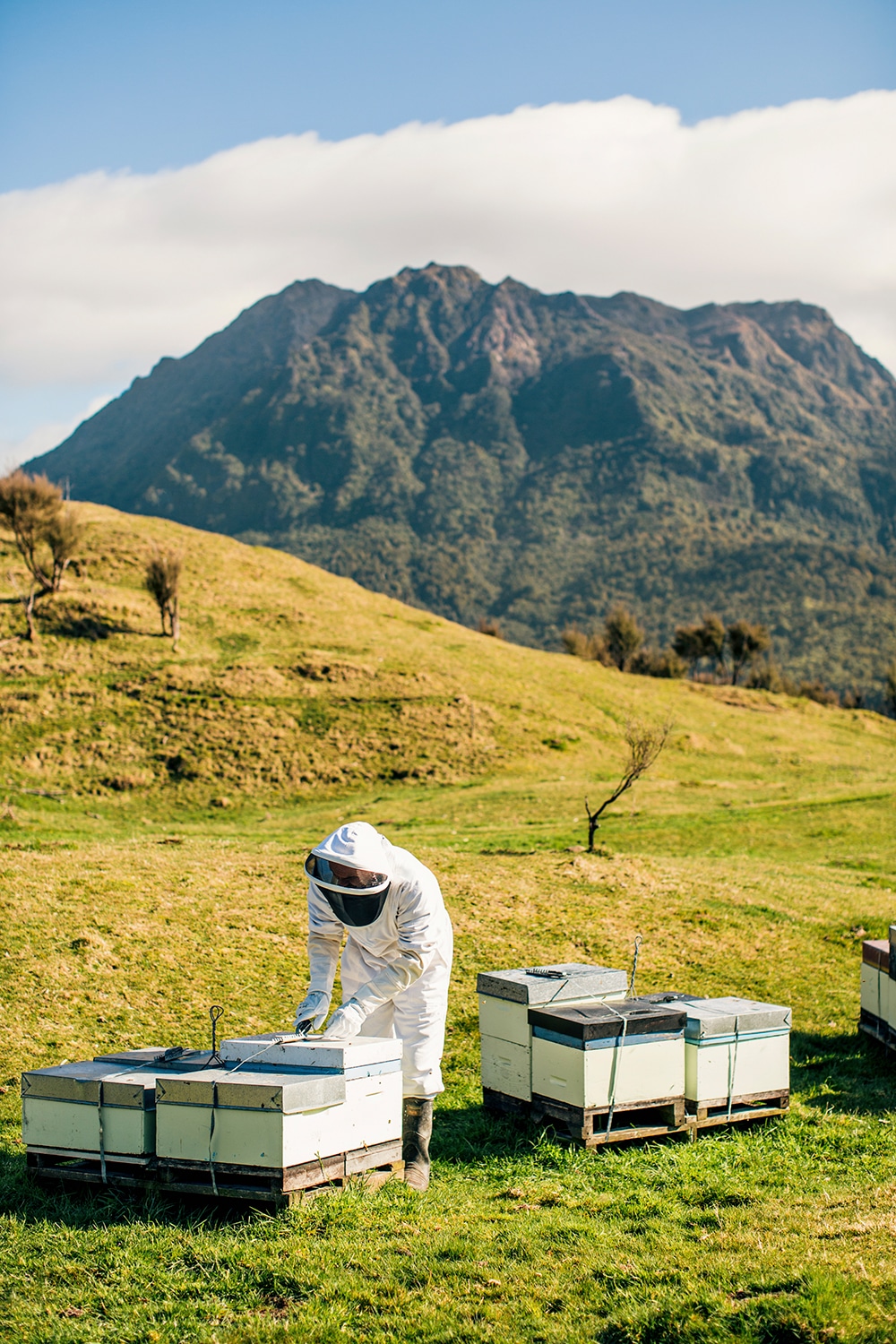 From the unique mix of people and experiences, New Zealand Mānuka Group™ is growing a truly New Zealand business; one that draws on our shared culture and heritage, our care of the land and its resources, our responsibility to the communities who own the resource and our know-how.
The beekeepers are an essential part of this community as they have been with us since the industry started. Tending to over 7,000 strategically placed hives, our beekeepers continue to work in partnership with us as we grow and discover new products for our markets around the world. These passionate and dedicated people are now passing their knowledge and skills on to their sons and daughters, providing a solid, secure future for their family, their community and us.
‍
Beekeepers are careful to leave only their footprints behind when servicing the beehives thus securing a sustainable environment for future harvests. Our products draw on the traditional knowledge of the indigenous people and the development of modern research and clinical studies.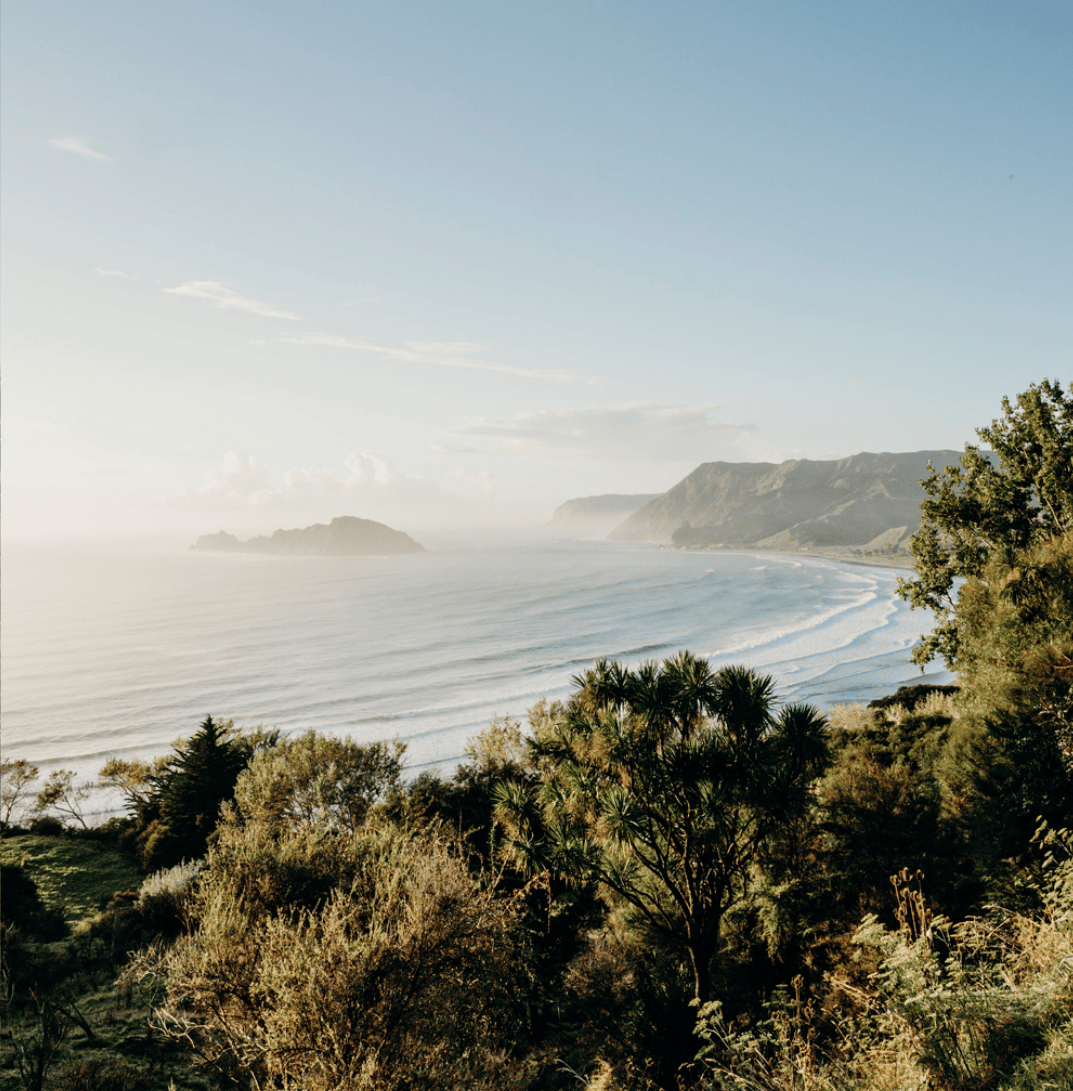 Our Heritage is Your Health
Sourced from the remote regions of our land, the Mānuka tree (Leptospermum scoparium) is native to and grows throughout New Zealand. It grows best in the most remote regions of our country; the East Cape, first to see the sun and the far North. From these regions we source our honey; from vast natural plantations, far from the influence and effects of human activity.
Protected and nurtured by the indigenous owners. Long regarded as a hindrance for more intensive pasture activities, Mānuka's special properties were recognised by Māori, the indigenous people of New Zealand. It has been passed down from generation to generation by word of mouth and now the value of Mānuka is being recognised by a much wider audience.